Under Section 3 of the Health and Safety at Work etc. Act 1974, the Council has a duty to conduct its work activities so as to protect the health and safety of people who are not in its employment. In addition, Section 4 of the Act places a general duty on the Council where they have control of non-domestic premises to which visitors are admitted.
Visitors to Council premises should not, therefore, have their health and safety put at risk due to Council work activities, the condition of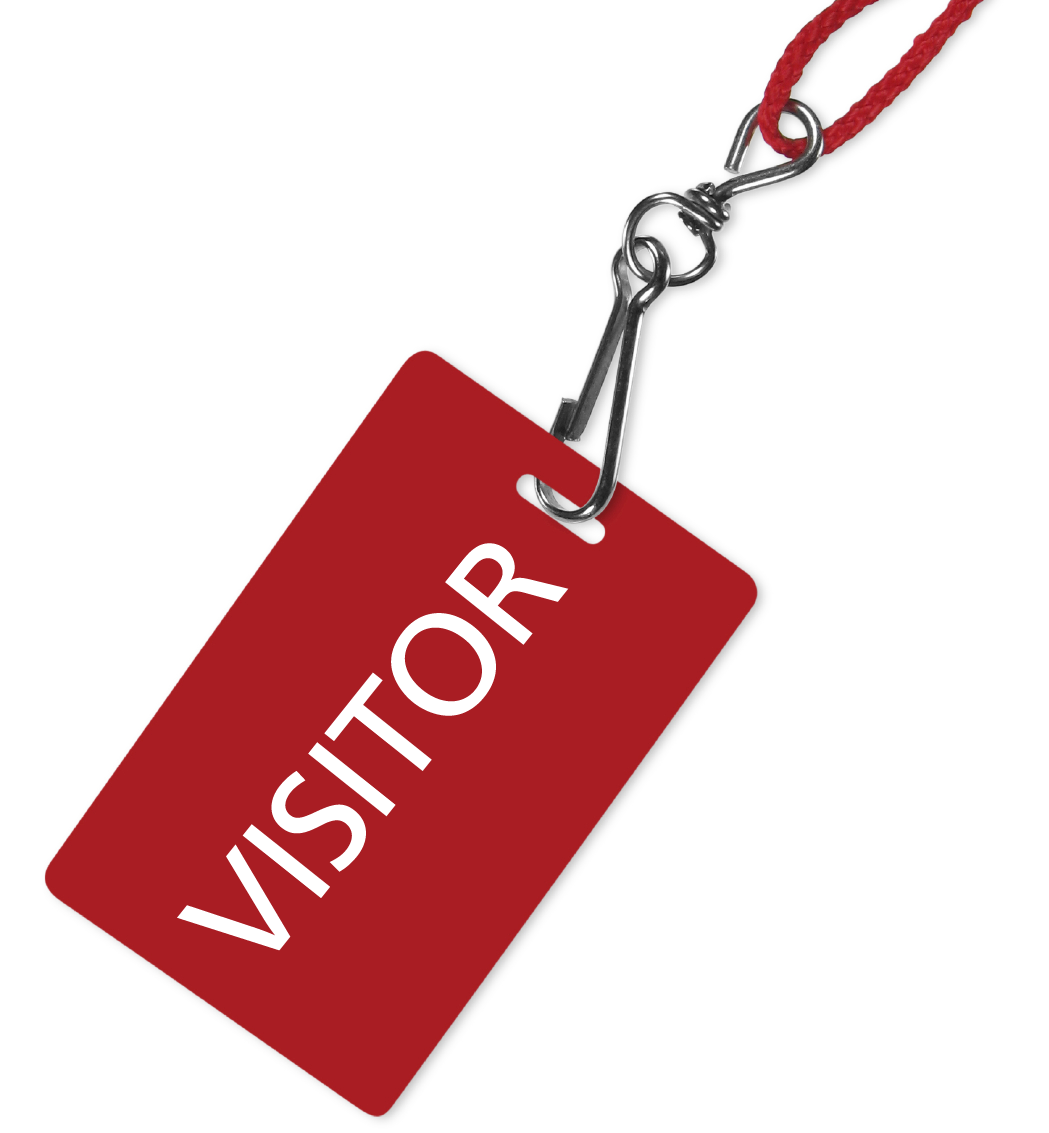 its premises, if an emergency such as a fire occurs, or similar.
Visitors should be made aware of any risks to which they may be exposed whilst on site, and there should be suitable signing in/out procedures when any visitors proceed past any reception area into a building.
Visitors must also be informed of the emergency procedures for premises.
Adequate supervision must be maintained at all times any visitors are on site.
Permission to bring children onto premises must be obtained from the appropriate manager, and they must be accompanied by a responsible person at all times.
The Reporting of Injuries, Diseases and Dangerous Occurrences Regulations (RIDDOR) require that certain accidents to non-employees must be reported to the Health and Safety Executive.
Furthermore, although not required under law, it is the policy of the Council to provide first-aid to non-employees who are injured or suffer ill-health whilst visiting Council premises.
Advice on visitors in the workplace can be obtained from the Health and Safety Team, Tŷ Elai, Williamstown, CF40 1NY, telephone number 01443 425546.